Week 2 of 5 Fandom Friday from
The Nerdy Girlie
and
Super Space Chick
. Geeky clothing is a passion into which I don't invest nearly enough money. I have a lot of freedom in my work wardrobe and I really ought to be taking advantage. In any event, my wishlist is top but these are the 5 I am dying for right out of the gate.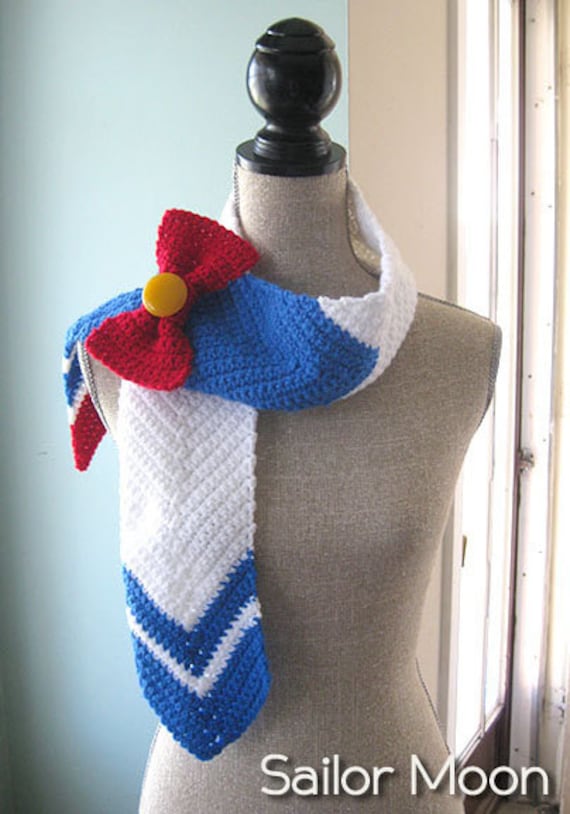 There used to be postings for all of the senshi and I am DYING for a Sailor Jupiter or Sailor Pluto scarf.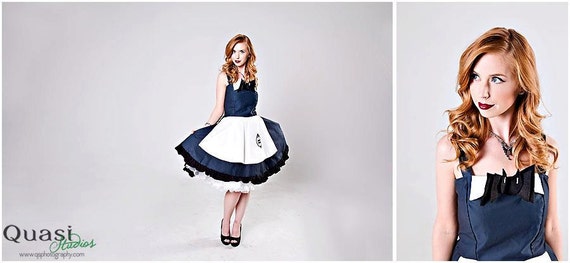 GUH! Haunted Mansion is my jam and this dress is just the cutest!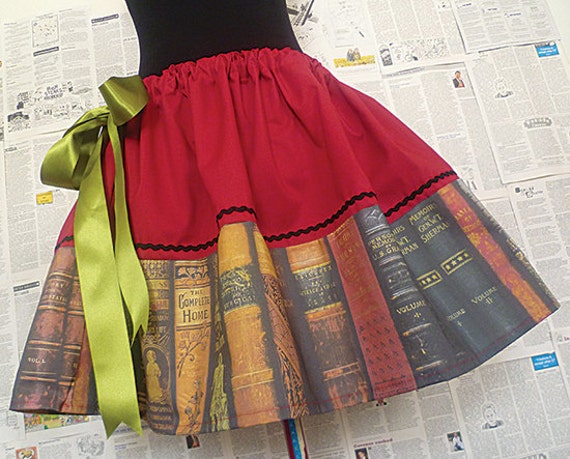 Ginger Rogers wore a dress like this in Swing Time, one of my favorite movies, and I was over the moon when I saw this replica on Bbeauty79's Etsy shop. At 2,500 though, it's a little steep for me to manage.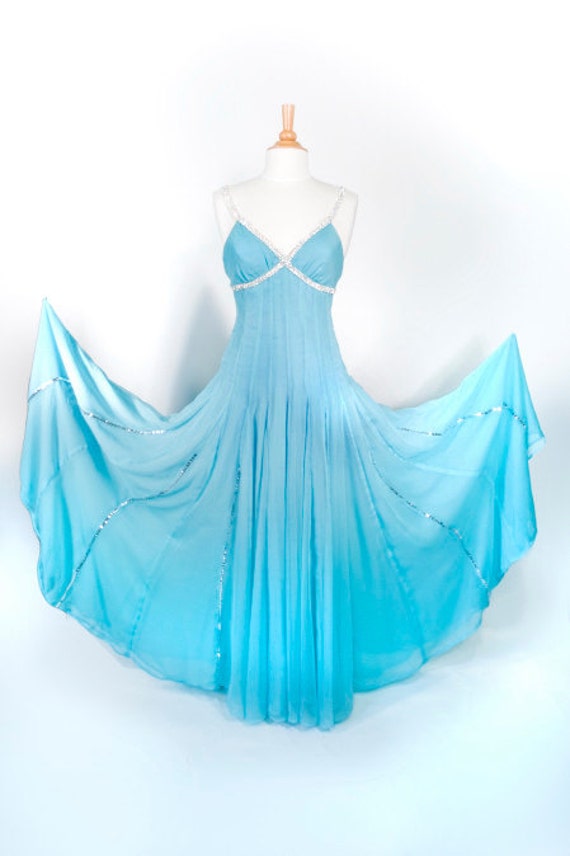 Okay, fifth place is a tie...because I NEED both of these...
Excuse me while I go drool over all the geek things!