Welcome to the second installment of my favorite things!
Okay, so it's no secret that I am in love with pretty much anything vintage, uhm, except vintage treatment of women. Ahem, anyway, make-up, hair, clothes, I love, love,
love
historical, vintage, and retro style. There are some especially great retro hairstyles. My hair is too fine and too short to ever pull off a Gibson-girl pompadour but a few styles I can pull off are:
Italian Hair Taping: This lady has a fantastic youtube channel. All her hair treatments are natural and no heat, so good for your hair. She does a lot of historical and literature-based styles.
Anne Boelyn: I love how elegant this looks, while still being super simple. P.S. isn't her accent the darlingest?!
Headband Wrap: This is my go-to when I want my hair to curl. I have very fine, straight, unrelenting hair. I don't use heat on my hair and curlers just never seem to work, my hair falls flat. Somehow, this method seems to stick. I love wrapping my hair up like this in the morning when it's wet - it has a 1920's kind of vibe (especially with a colored or beaded headband) - and I have great curls by lunch.
I love all things macabre. With Autumn coming on, my heart turns to Daphne Du Maurier, Alfred Hitchcock, and episodes of Suspense and The Whistler. I love a good chill, not out and out horror and certainly not gore-porn but the kind of suspense that makes you glad you're inside when night begins to fall. But I adore silly scary too. The Haunted Mansion has
always
been my favorite attraction at Disney (followed closely by The Tower of Terror). I can recite the entire monologue of the Ghost Host and it's a dream of mine to one day own this costume via
NeverBugCreations
on Etsy:
I adore the Addams Family and was known as Wednesday to a number of my childhood friends' parents because I looked so much like Christina Ricci's incarnation of her. And, in potentially the darkest expression of my morbid humor, Edward Gorey. I love Edward Gorey. He's so damn dark and it is hilarious. Any man that can create an
entire alphabet
of children's gruesome deaths is okay in my book.
The Lizzie Bennet Diaries
! I only recently came upon this remarkable and totally brilliant modern adaptation of Pride & Prejudice. Told through a series of vlogs and twitter/tumblr/pinterest accounts, we're following the classic Austen tale told with new voices and some new twists. So wonderful!
I saw this today and loved it so:
Book of Biff
Girls With Slingshots
Hark! A Vagrant
Maximumble
Minimumble
Ozy & Millie
(even though it's completed)
Survivng the World
XKCD
Remember that whole vintage thing we were talking about at the beginning of this post (wow, that was forever ago, huh?)? Well, I love old architecture too, especially art deco. I'm in the midst of a novel and, in my research, learned about the
World Theatre
in Kearney, Nebraska. This old theatre sat empty for a number of years, run down and apparently haunted. It has been completely renovated and returned to its former retro glory. Since opening at the beginning of the Summer, their showings have included Grease, The Goonies, and The Princess Bride. I've never wanted to be in Nebraska more.
I love the Infinity wrap or the Octopus dress. Lots of people make/sell these but I found mine at
CoralieBeatrix
on Etsy. I love having one piece of clothing that can do the work of a hundred plus. So many pretty things can be done with this dress.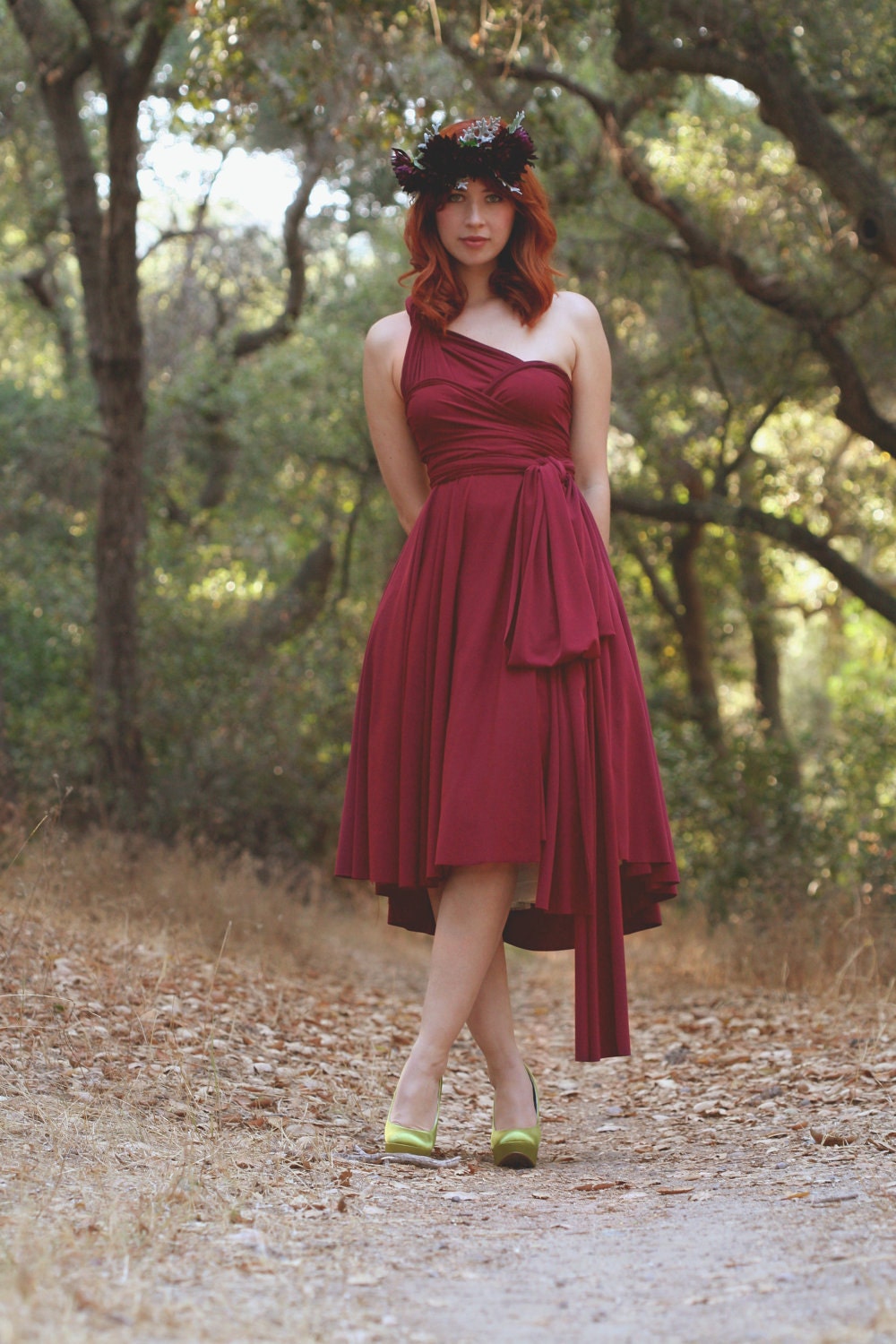 I love celebrities that aren't too famous for you. This seems to happen a lot in the nerd/fringe genres...or maybe that's just where my attention lies. I keep tabs on the likes of Nathan Fillion (who's big thing is making sure kids read) and Wil Wheaton (who, with his wife, is very active in animal rescue). And, my most recent fangirl moment, Mike Nelson, of Mystery Science Theater 3000 fame, wished me a happy birthday!
I love unique perfumes. I'm not a fan of brand-anything really. I had the pleasure of creating my own perfume at the
Molinard
perfumery in Grasse, France and they keep the recipes on file, so you can have more made at any time. I am hoping to add these two to my collection in the future:
Classic/Folk female vocalists. I like classical music well enough. I don't listen to it regularly but I enjoy some Philip Glass and Eric Copeland when they come around. But there is something about Celtic, folky, classical female vocalists that fill me up with happy. Maybe part of it is that some little dream inside me wants to be doing what they are. Enya's great, Celtic Woman is powerful, and Sarah Brightman has got some pipes but my heart belongs to
Sissel Kyrkjebo
and
Hayley Westenra
. For serious, these ladies can sing. Sissel is Norwegian and so my love for her is two-fold (I'm a fourth generation Norge) and Hayley is a BAMF kiwi, she gets props.
I feel like my list of favorite things is pretty girly. I'm going to attempt to make my next installment more manly. It will probably include brownies.